Find all the best Museums and Heritage sites now with us….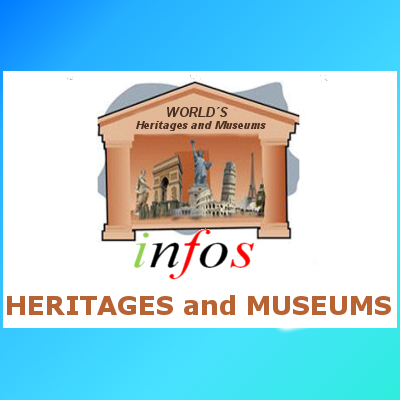 Thies Regional Museum
The Fort in Thiès is located in the heart of town and on premises still in their initial state, as most of the buildings show. Apart from the museum, these premises host an under glass painting workshop and exhibition gallery. The museum is dedicated to the prehistoric and historic past of the region, and to its cultural and material activities.
The Senegalese Decorative Arts
(close to the University of Thies). Thiès is well known for its tapestry-making industry, this factory set up in 1966 under President Senghor. Extremely expensive, most of the tapestries are gifts from Senegal to foreign dignitaries. Atlanta airport, Buckingham Palace, Bill Clinton, and George Bush are four of the recipients.
The Artisanal Village
Artisanal Village, next to University of Thies. This compound of thatched huts is home to local artists displaying wares for sale such as tie-dye clothing, textiles, drums, jewelry, sculptures, paintings, etc. Tourist prices.
The St. Anne's Cathedral
St. Anne's Cathedral. Its construction was finished on January 14, 1945. It's a beautiful cathedral, an outdoor area for mass, office buildings and housing and the private school was also on this property . This private school has the highest test results in the city.